We offer a wide variety of top quality services to fit your needs. Our experienced staff will help you determine the best services for your needs and deliver the kind of quality and value you expect from a professional hair salon. Our location is designed to make your experience enjoyable and leave you feeling inspired! Check out our complete service menu below to get a feel for what we do. Please note: Service prices and availability are subject to change without notice.
Makeovers
Bring out your inner beauty with a makeover by our artists.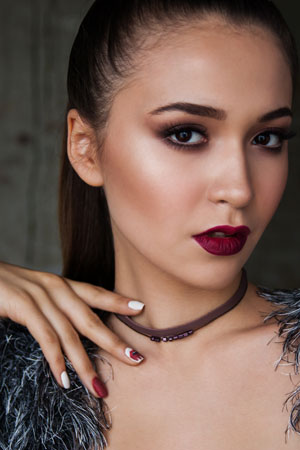 $45 and up
Transform your look with a makeover from a licensed esthetician. Discover the secrets of runway models and Hollywood idols to coordinate your wardrobe, accessories, hair and makeup and achieve a beautiful, portrait-worthy look that will turn heads and help you stand out from the crowd.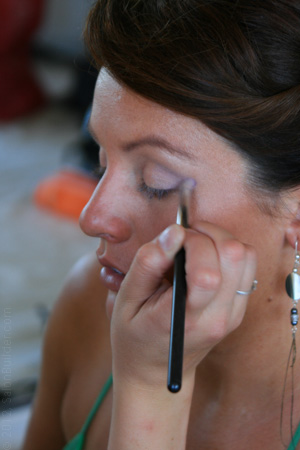 Eye beautification services are designed to even out your skin tone under your eyes and on your eyelids as well as to reduce the appearance of wrinkles around your eyes.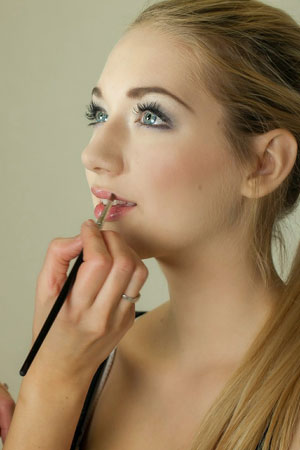 $65 and up
Needing a more natural and flawless way to get your makeup done then this is the service for you! This technique which spray foundation on the face instead of using a sponge or brush leads to a more natural and long lasting look.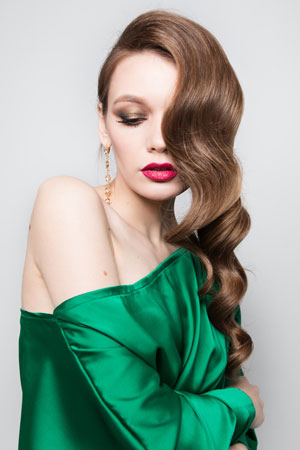 $10 and up
Add the perfect finish to your makeover with lash strips!
Return to Top
Policy:
Please call (708)349-9221 or email info@avanzatosalon.com for our appointment policies.
(708)349-9221
11317 W 159th st., Orland Park, IL, 60467, United States
&copy 2023 Avanzato Salon, All Rights Reserved.
Unauthorized duplication is prohibited.
Powered by Elaborative Technologies serving the professional beauty industry with
Salon Builder
AND
Salon Employment
AND
Beauty Seeker